Category Archives:
Newborns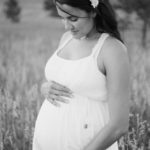 "Motherhood: All love begins and ends there." – Robert Browning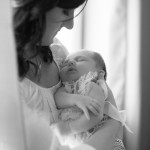 Remember these two? It's been such a blessing to see them grow; from newly-engaged, to newly-wed, and then to newly-a family. I've been so very honored to be a part of these milestones, and when they were in the Black Hills last fall, I could hardly contain myself at the thought of taking their family […]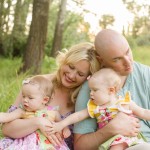 This is an especially sweet post for me, as I've been blessed to document Evelyn and Sloane's first year in the world (and even before they made their official appearance). Every time I'd meet up with these sweet girls, I'd fall in love all over again, and marvel at how they'd grown. I can only […]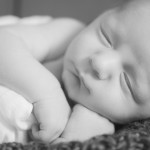 I've found one of the biggest blessings with my job is having the opportunity to watch my friends and clients begin their journey as parents.  This year has been incredible in that way, and I couldn't be happier for (or more grateful to) the people who have invited me to document these times in their […]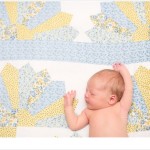 Here's a few of my favorites of the very new Ellie Jean. Goodness, I love her already. Thanks to Anna & Travis for giving me another friend. Tiny everything.